EXITS
The 7 Percent partners have been supporting early stage start-ups since 2012 and have seen several successful exits.
INVESTMENTS
Below a list of investments made by 7 Percent and its partners, all of which have been early/seed stage investments.

Kheiron Medical Kheiron Medical helps breast cancer patients live longer, better lives through earlier detection. They combine new deep learning methods, data science and radiology insights to help doctors find malignancies in mammograms.
Iron Ox is a developer of robots for running greenhouses designed to make tasty and healthy greens that are good for people and for the planet.

Restream is a Provider of an online content streaming platform designed to multistream video live across all streaming platforms.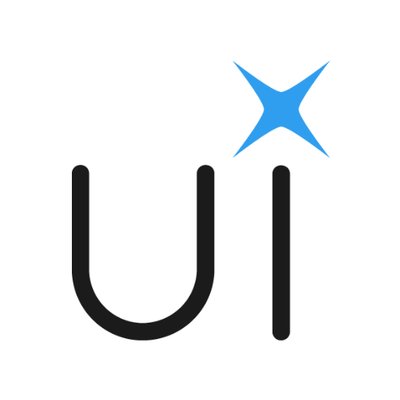 Uizard Technologies is a computer software company that uses AI to transform user interface images into code in building apps & websites.