EXITS
INVESTMENTS

Restream is a Provider of an online content streaming platform designed to multistream video live across all streaming platforms.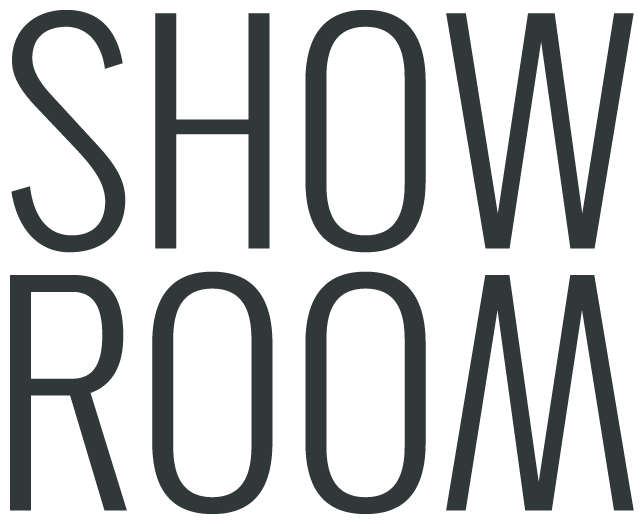 Showroom is a distributed marketplace, allowing products to be sold wherever there is a relevant audience for them.

so-sure is 'social insurance', a new insurance concept which can actually provide real peace of mind. iTunes Store Play store.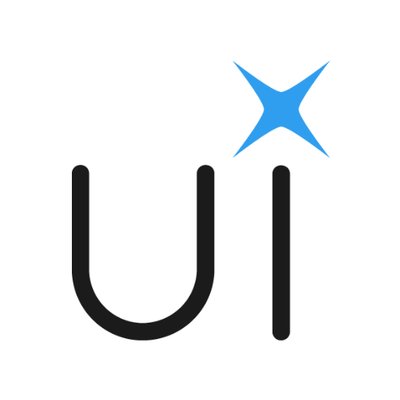 Uizard Technologies is a computer software company that uses AI to transform user interface images into code in building apps & websites.

Uncorporeal develops tools to create realistic next-gen AR/VR human experiences through cutting-edge technology.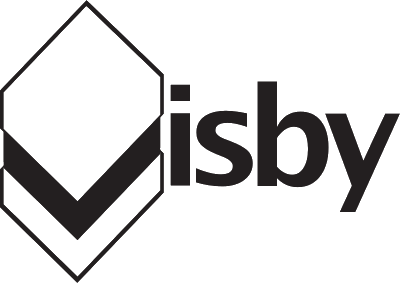 Visby is developing holographic light field technology codecs and capture solutions for virtual and augmented reality.